Enjoy the little things, for one day you may look back and realize they were the big things.
Robert Brault
1. It was 40 deg. with rain when I got up. The sun came out while I was in church, but it's started getting colder now (39 deg. with a howling wind) and a winter storm warning has been posted for 2-4 inches of snow possible overnight.
2. I was really impressed with the Titans game against the Ravens last night. They took control of the game from the opening whistle, and they never looked back. I'm afraid the Ravens looked at their relative records and thought they had a push-over. NOT SO. Final score – Ravens-12 – Titans-28.
3. As I was getting ready to get in the shower this morning, my smoke alarm started peeping. I called maintenance, and my long-suffering maintenance man came and replaced its battery at 9:00 o'clock, as soon as he got on campus.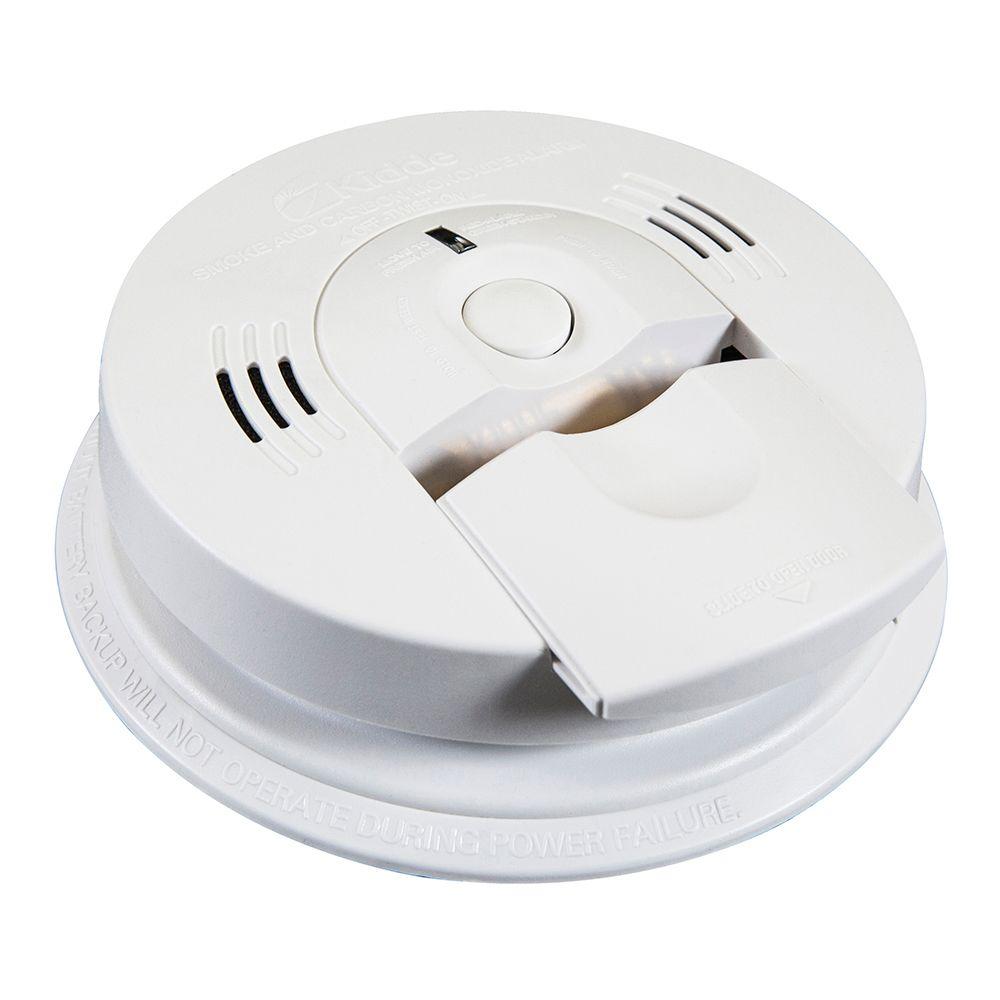 4. After church, I spent a happy hour, entering and reconciling two investment accounts. (I know most people would be tearing their hair out over that, but it's mother's milk to this ex-CPA.)
5. The Chiefs beat the Texans in the first game this afternoon. (That was another game I didn't care anything about.) I'm getting ready to go watch the Seahawks and the Packers. I'm a little afraid for the Seahawks because I know the Packers can (and often do) win games in the last few minutes. Fingers crossed.
How about you? What made you happy today?